Russian Search Engine Yandex is Testing the Delivery of Tests for Coronavirus
Russian search engine Yandex has started to try the service to be used for coronavirus testing and drug supply to Russian citizens' homes.
According to the report from The Bell website, in the letter sent by Yandex General Manager Yelana Bunina to the employees, it is stated that the service named 'Pomosch ryadom' (next to Help) has launched a beta version. It was also announced that the company has already acquired coronavirus tests.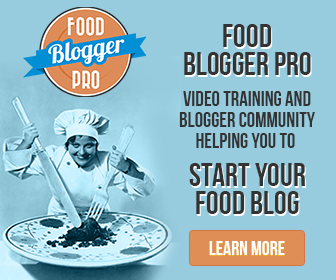 The beta version of the service will be tested by Yandex employees. Employees will provide information on how the service works.
582 new cases have been confirmed in Russia, 9 more people died from the virus, rising the death total in the country to 43.
434 more Muscovites have been sickened with the virus and tested positive recently.
Get the latest updates on the current situation in Moscow
It has been announced that Russia stops receiving international flights starting from Saturday April 4! Russian airports, including Domodedovo, have closed international zones already.