954 New Cases Confirmed in Russia
954 new cases have been confirmed in Russia with 591 patients in Moscow. the capital is the hardest-hit city in the country.
The total number of cases is 6343, the virus has spread to 80 regions of Russia. 47 patients have died from coronavirus in Russia this year.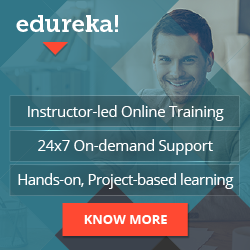 Russia stopped receiving international flights starting from Saturday April 4! Russian airports, including Domodedovo, have closed international zones already.
The President of Russia Vladimir Putin announced that the self – isolation regime within the country has been extended until April 30. The entire period is a non-working one, though workers will still be paid.
If you are already thinking about finding a new job, try SuperJobs, you can search there for vacancies in English and publish your CV for free
Join us to get the latest updates on the current situation in Moscow